We are bulk sms service provider in india offering SMS service at most affordable rates for past 11 years now. And as top bulk sms company, We offer all types of sms services like Transactional SMS services, Promotional SMS services and Marketing SMS services in India we ensure you get upto 100% assured delivery of messages.
We broadcast approx 25 Million SMS Messages per month accross India. With average broadcasting capacity of 1 Million SMS Messages per Day. And to maintain ourselves as best bulk sms company or sms gateway provider in india we have built redundant network with all major Telecom Operators. We provide userfriendly web-based panel for end-users to manage and run promotional sms and transactional sms with assured delivery.

100% Responsive Panel
Advancement of technology is a reality of this ultra modern world and thus its outcome does not seem an unreal too.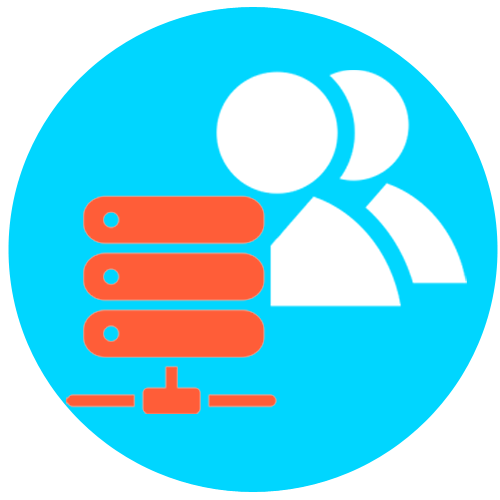 Private Whitelabel Reselling
The panel you can use on your domain with your logo, This is best for reseller who want to sale from own brand or website.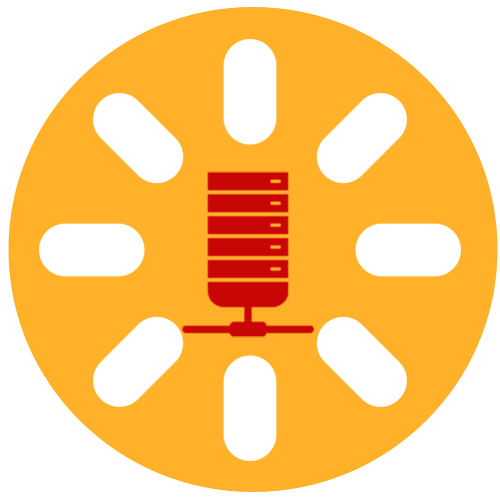 Load Balance SMPP
The auto shwicher functions manage SMPP from backend, when any SMPP have heavy load/Down then its auto shwitch to another one.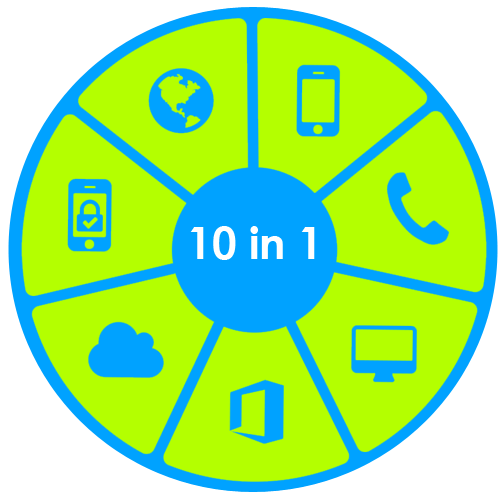 10 Services in One Panel
You can manage 10 services from one web panel likes: Promo sms, Trans. SMS, Voice Call, MissCall, IVR and more..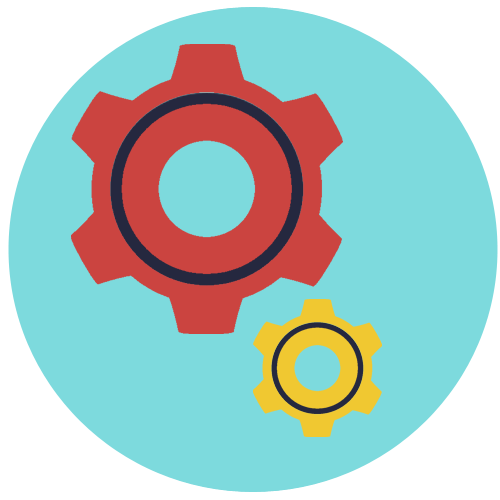 Customise Brand Setting
That Days gone when reseller was appoint A-Record. Now you can direct login from your website, No need to appoint A-Record.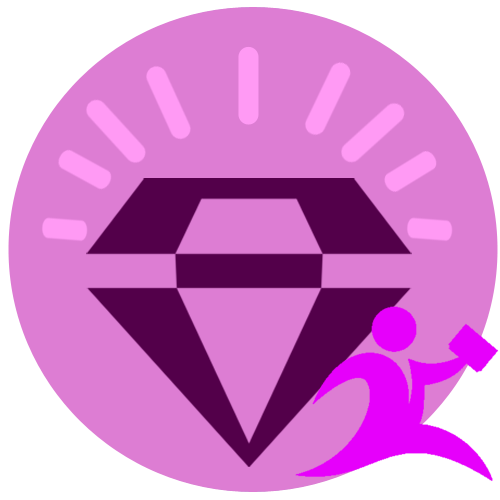 Crystal Clear Delivery Report
You can check individual sms report with live status, DLR give you assurity that your sms delivered according to TRAI Guidelines.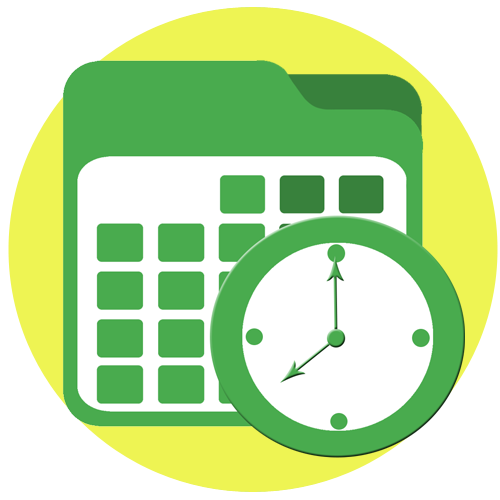 Schedule SMS
No Matter what you doing right now, just schedule your sms according to your preferable time, SMS auto blast according to schedule time.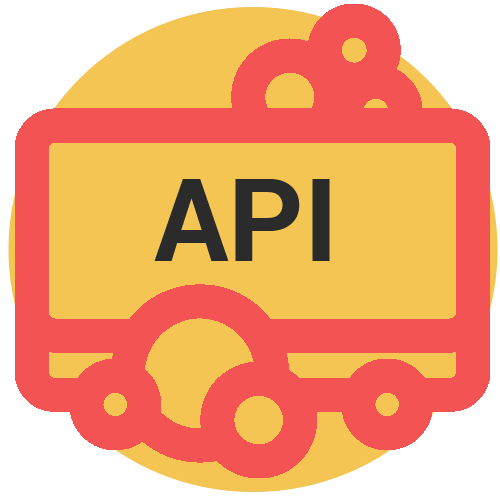 Developer API
We Provide Standard HTTP-API, who best for any ERP, Software and online application, for using it you can sent sms from your own apps.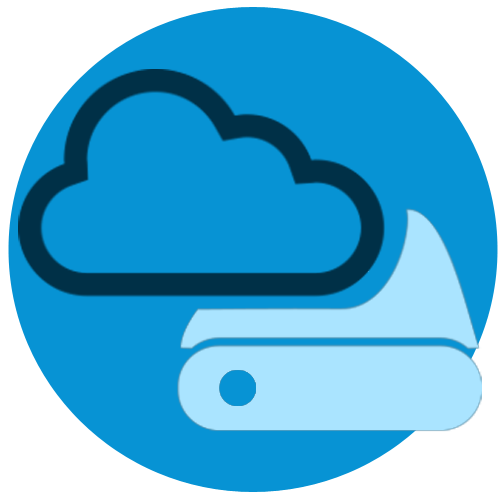 100% Uptime Cloud Server
We have 10+ SMPP Backup Server and using TIER 4-Data Centre, Cloud Hosting Server so there is no chance to downtime in any situation.